At almost any large family get-together, regardless of whether it is Thanksgiving or any other holiday, one of the dishes that is certain to be on the table is green bean casserole.
If you try this delicious cheesy cauliflower casserole recipe, however, you may never use another green bean again!
This interesting dish uses cauliflower, which has the ability to become almost anything you need it to be. It is perfect for any vegetarian dish and when you add it to any roasted vegetables, it will make it over-the-top delicious. Of course, the fact that the recipe itself starts with the word "cheesy" clearly helps you see that it is something special. It is the combination of foods in this fantastic recipe that will send you running to the kitchen to try it.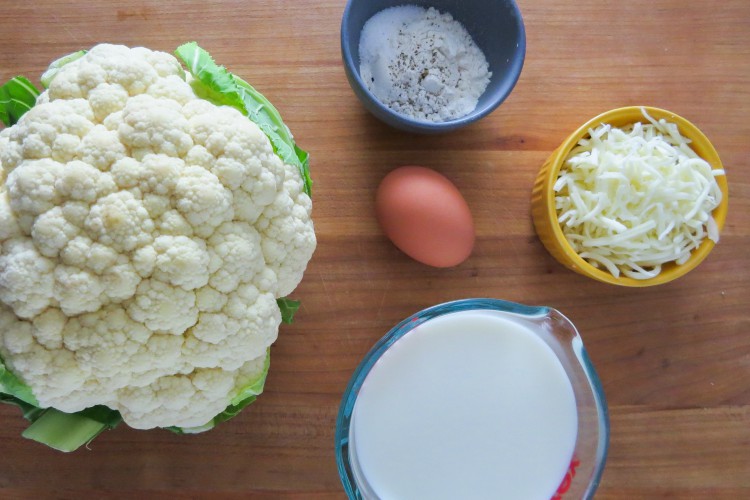 Ingredients:
1 large head cauliflower, cut into florets
1 cup whole milk
1 egg
2 tablespoons flour
2 teaspoons salt
1/2 teaspoon fresh ground black pepper
1 1/2 cups shredded mozzarella cheese
2 tablespoons grated parmesan
1 tablespoon minced parsley, optional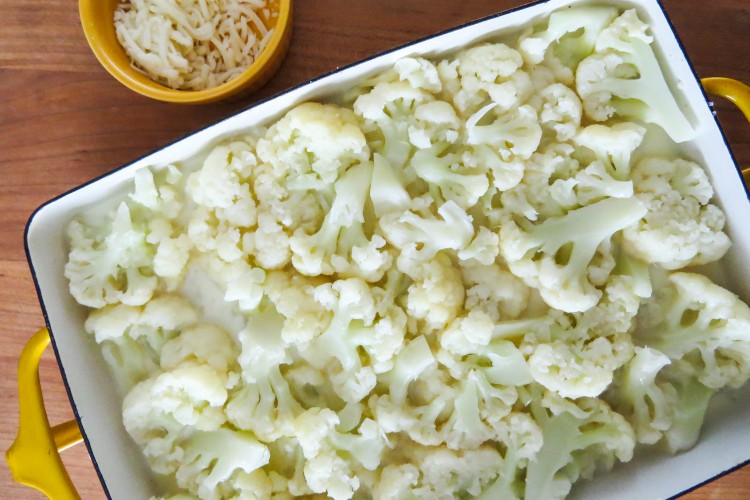 1. Bring a large pot of water to boil and preheat your oven to 350°F. Boil the cauliflower florets for 5 minutes, or until slightly softened, drain.
2. In a medium bowl whisk together the milk and egg. Whisk in the flour, salt, black pepper, and 1 cup of the mozzarella. Toss in the cauliflower and stir to combine.
3. Pour this into a 7×11″ casserole dish and top with the remaining mozzarella. Bake in the upper half of the oven for approximately 25 minutes or until the top is golden brown and bubbling.
4. Remove from oven and top with parmesan and parsley. Serve immediately.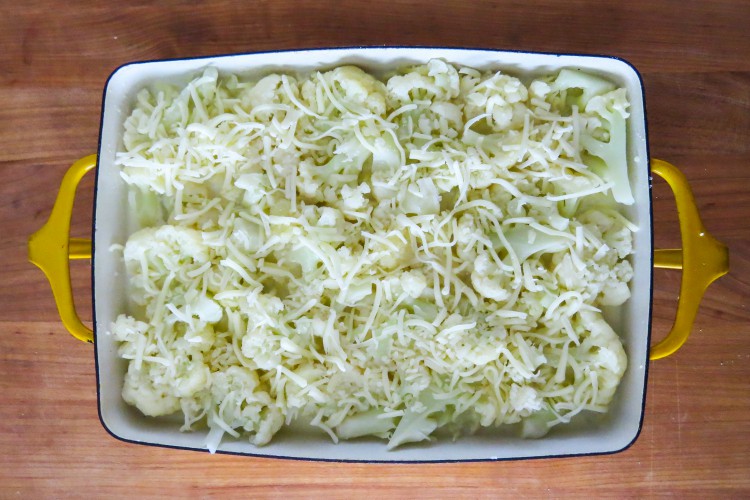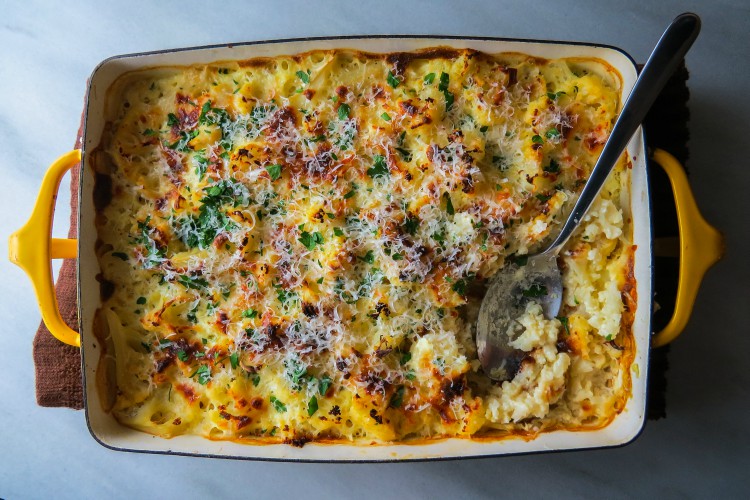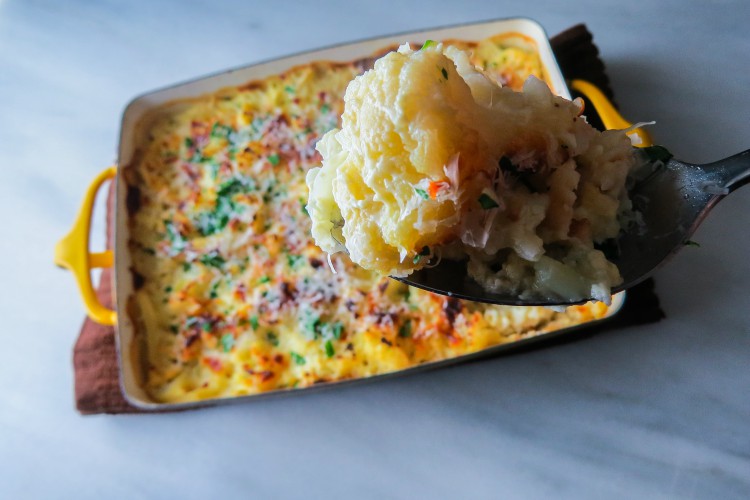 Via: Tip Hero