There may be a number of different types of foods that most people enjoy but when you mentioned bacon, it typically sends people running in your direction. Bacon is one of those foods that just seems to go good on everything and I've had it on the side with eggs and even dipped in chocolate. When I heard about these bacon wrapped pickles, however, I had my doubts. Boy, was I ever wrong!
As it turns out, bacon just brings out the best in this ultimate snack. It is the combination of flavors, including salty, tangy, creamy and just plain delicious. They will be your new favorite snack, regardless of whether it is a weekend barbecue or sitting in front of the TV watching the big game. You might even want to make a full plate as a standalone meal. There are no rules!
Ingredients
12 mini dill pickles
8oz cream cheese, softened
1 1/2 cups shredded Cheddar
1 clove garlic, chopped
12 slices bacon, halved
Directions
Preheat the oven to 350ºF.
Halve the pickle and scoop out the centers (discard them, or just eat them!)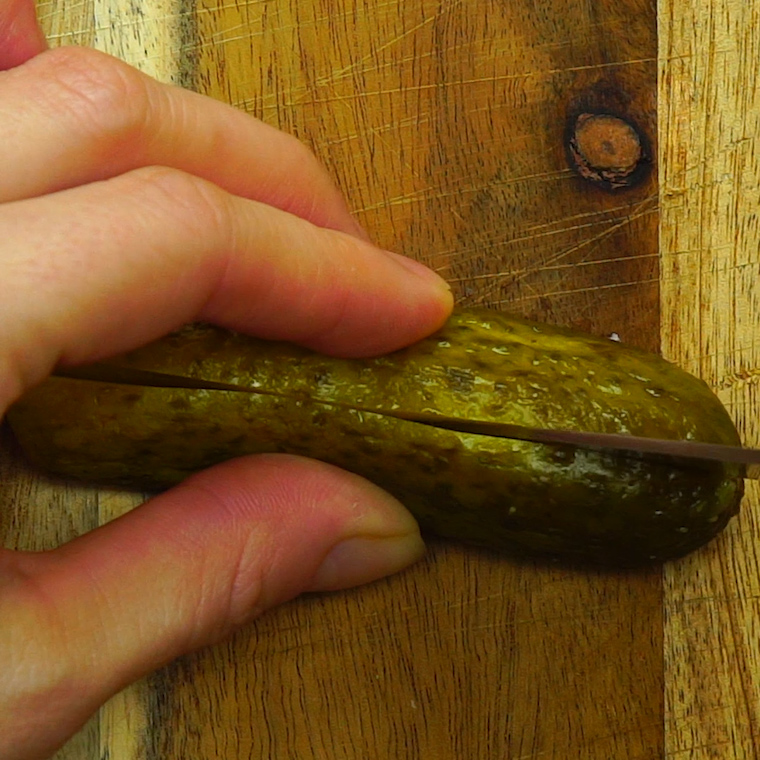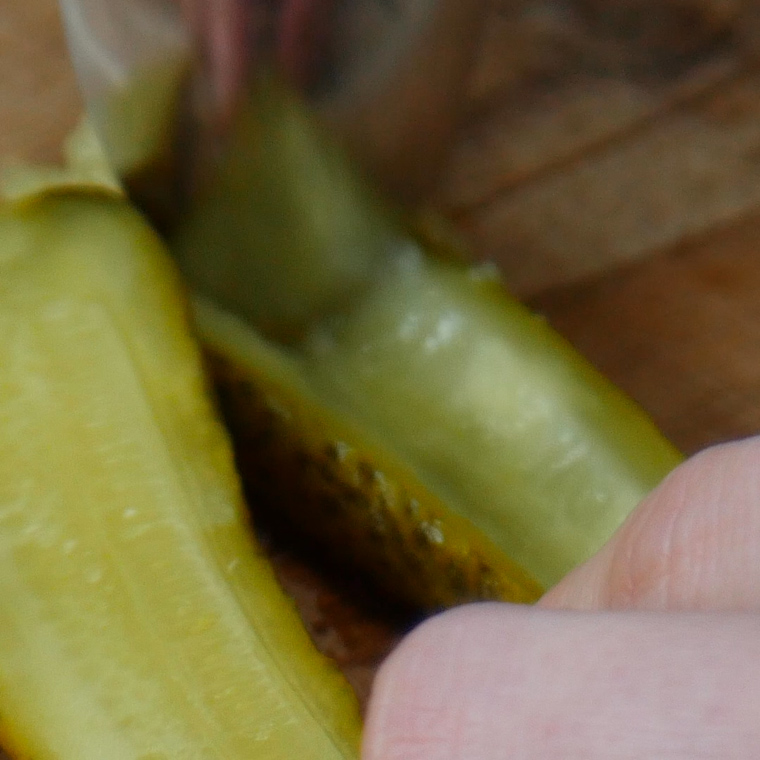 In a small bowl, combine the cream cheese, cheddar, and garlic until it is a smooth mixture.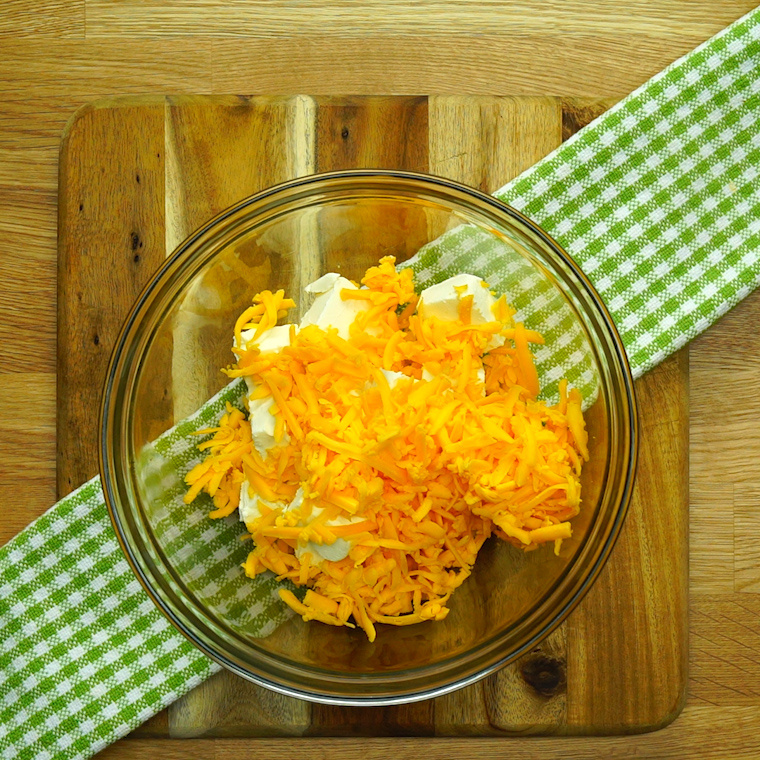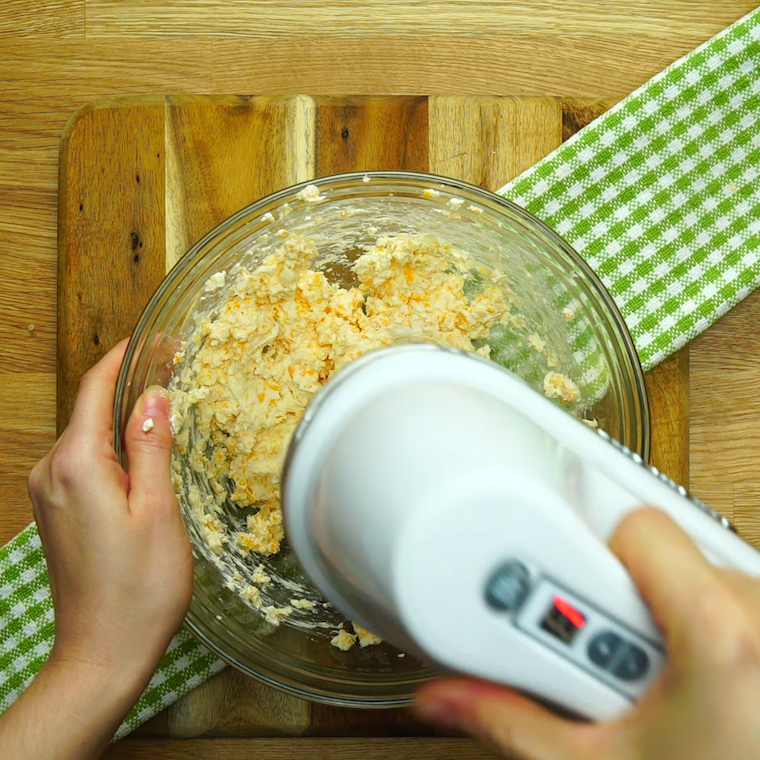 Spoon the cheese mixture into the pickles and wrap the pickle with half a slice of bacon.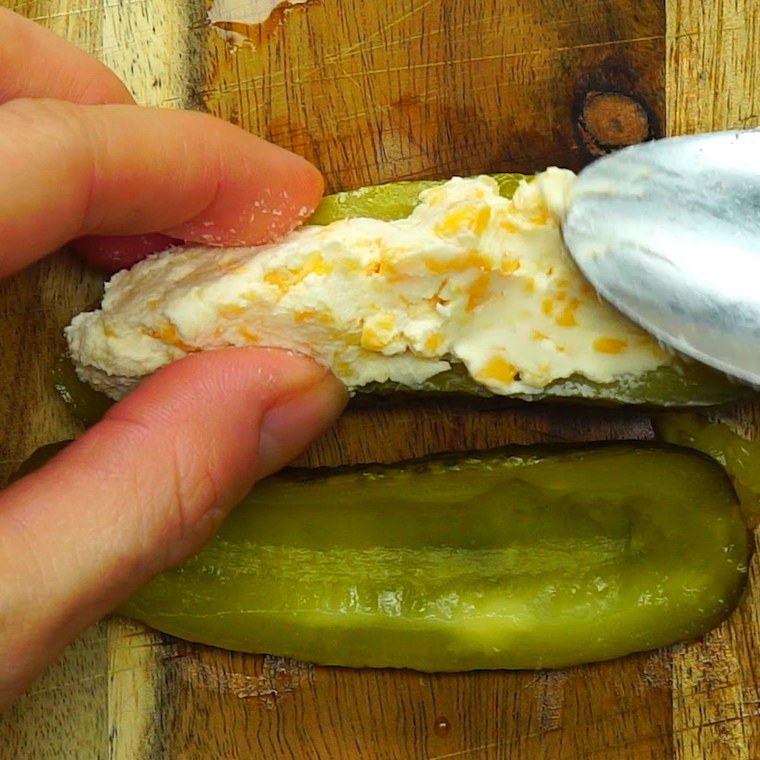 Place all the pickles on a parchment-lined baking sheet and bake until mixture is warm and the bacon is crispy. This takes about 15 minutes.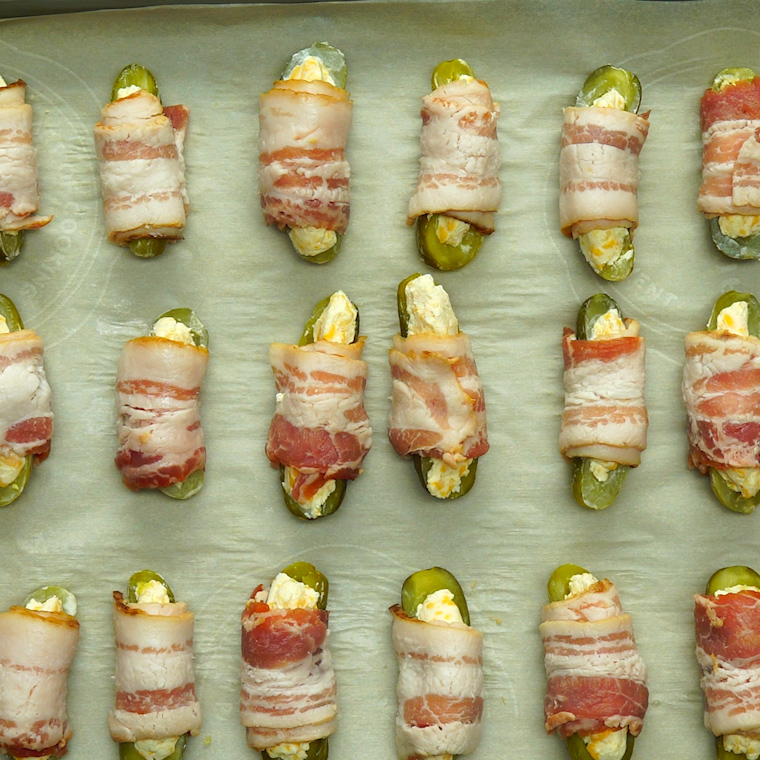 Serve the pickles while they are still warm. Enjoy!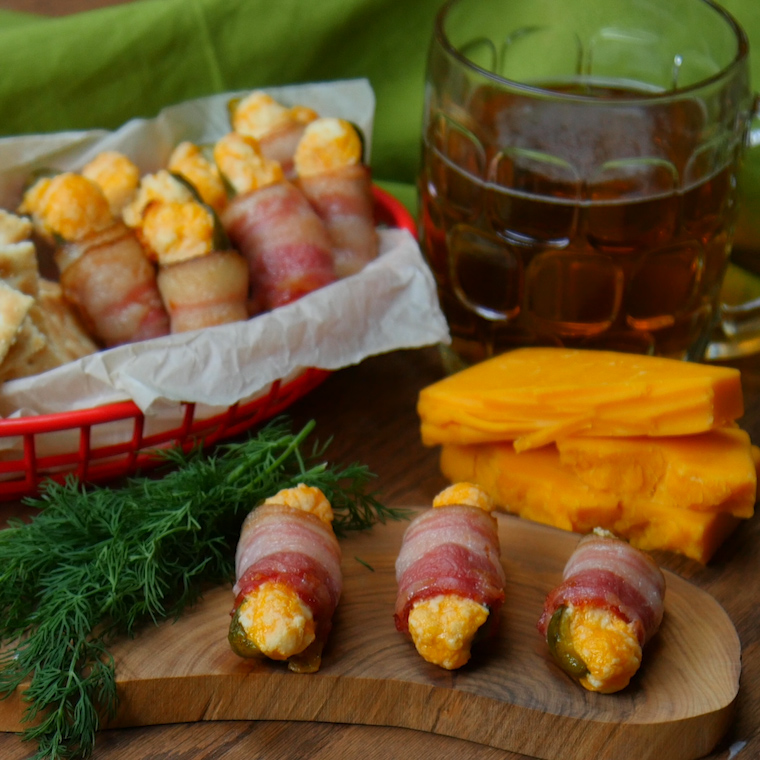 H/T: Shared
Be sure to share this with your friends on Facebook