It can be difficult to feed an entire family or to host a party. After all, there are so many different choices for the menu and you want to make sure you are pleasing everyone. That is why you are going to love this recipe, because I haven't met anyone yet that doesn't love it!
It is an incredibly simple recipe, as you can simply throw it into a crockpot and before you know, a delicious desert will be on the table. Not only is it a great choice for guests, it is awesome for a personal treat as well.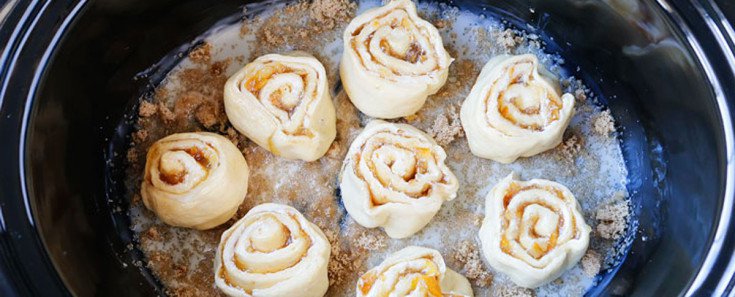 To make this recipe, you will need to gather the following ingredients.
7 Tbsp salted butter
1/2 Cup brown sugar
1 8oz can Pillsbury Crescent ROlls
1/3 Cup orange marmalade
The orange glaze uses the following ingredients
1 Tbsp salted butter (melted)
1 Cup powdered sugar
Juice and zest from one orange
Begin by stirring 3 Tbsp of melted butter with 1.4 cup brown sugar directly in the crockpot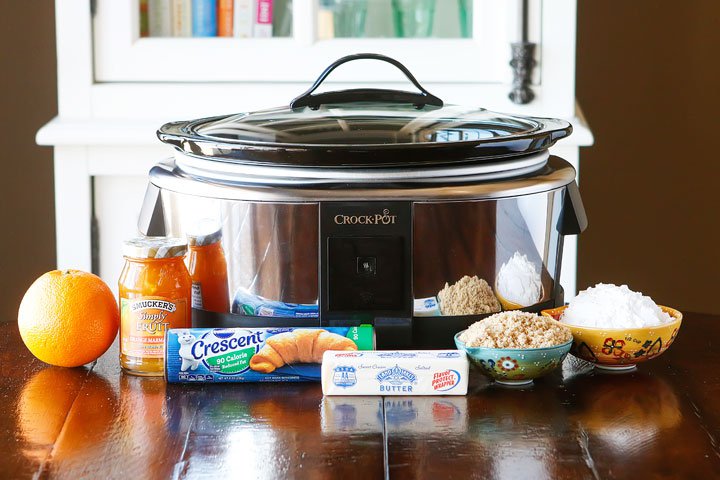 Unroll the crescent dough but do not tear it apart. Pinch it together at the seams. Spread 5 tbsp of softened butter evenly over the dough. Next, spread the marmalade on the dough and sprinkle brown sugar on top. Roll it tightly into a log, then cut into 8 pieces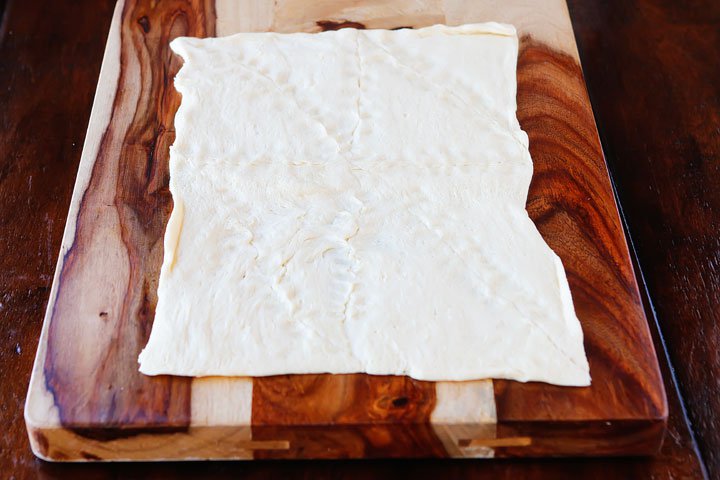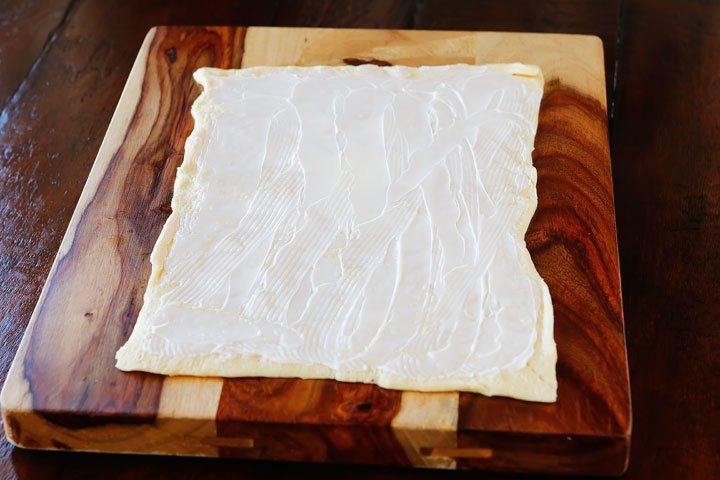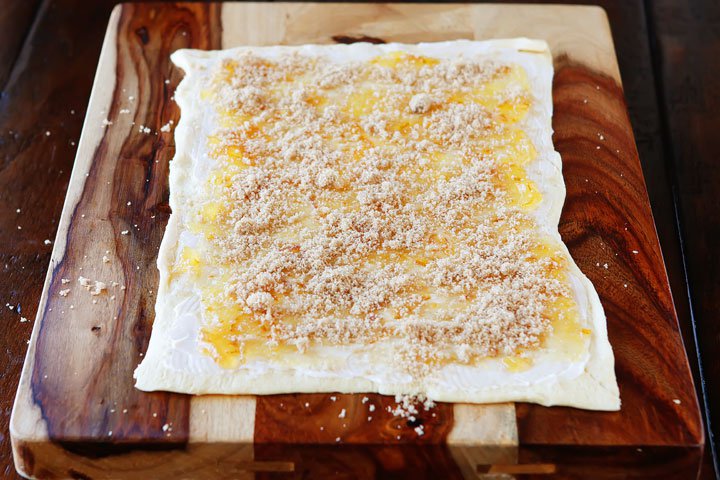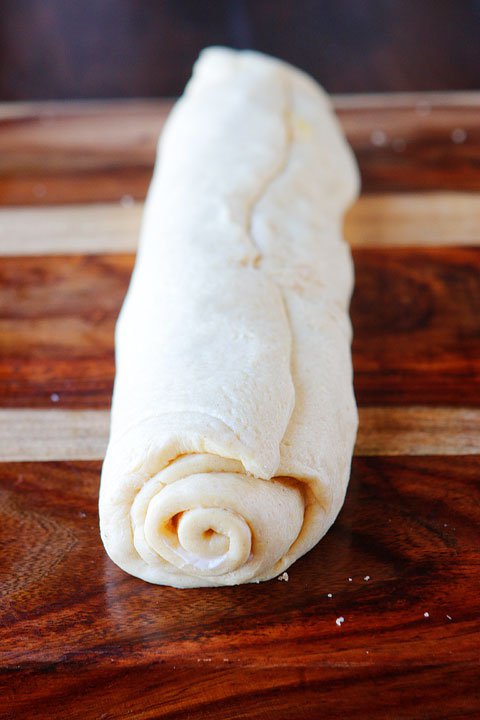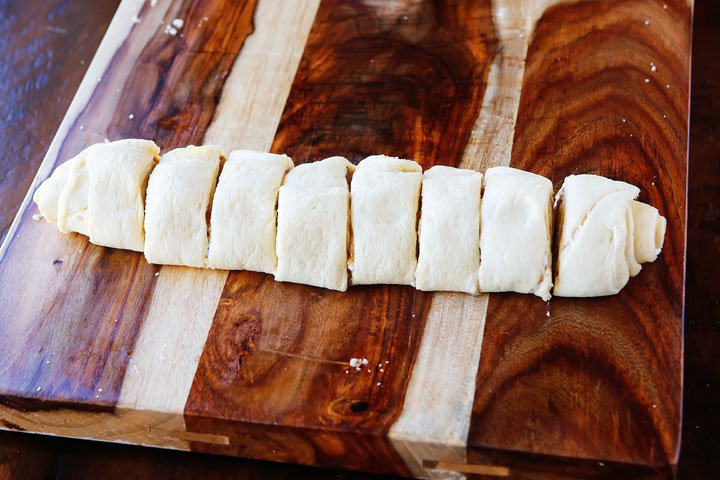 Place the buns in the crockpot. Cook on the high setting for one or two hours until the bottoms of the buns are golden brown.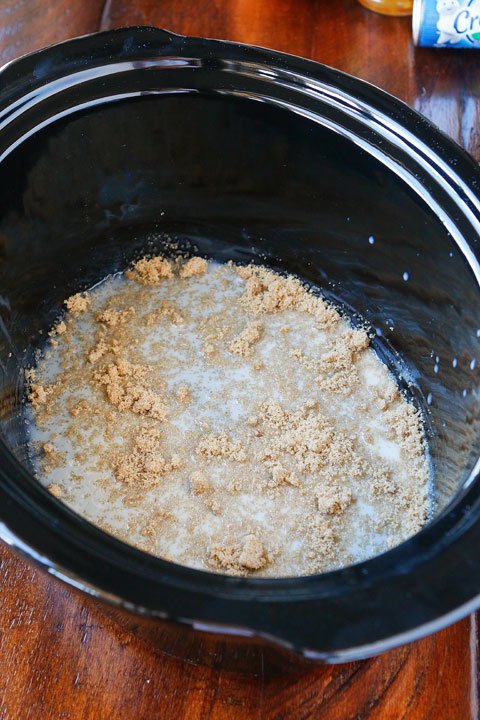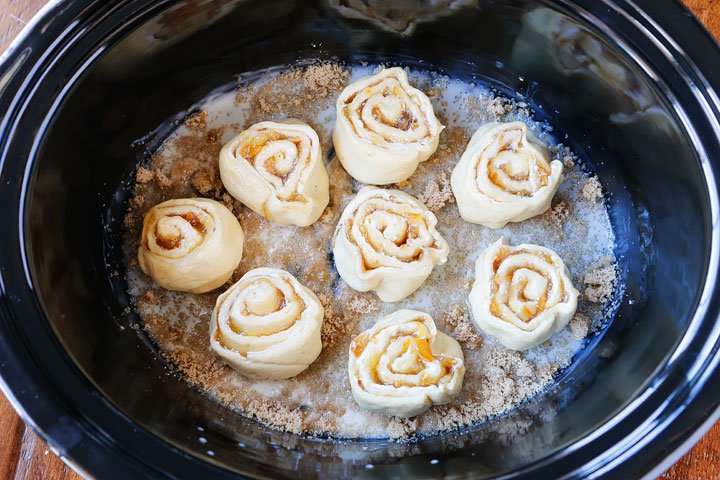 Mix the ingredients for the glaze and add it on top. Serve warm…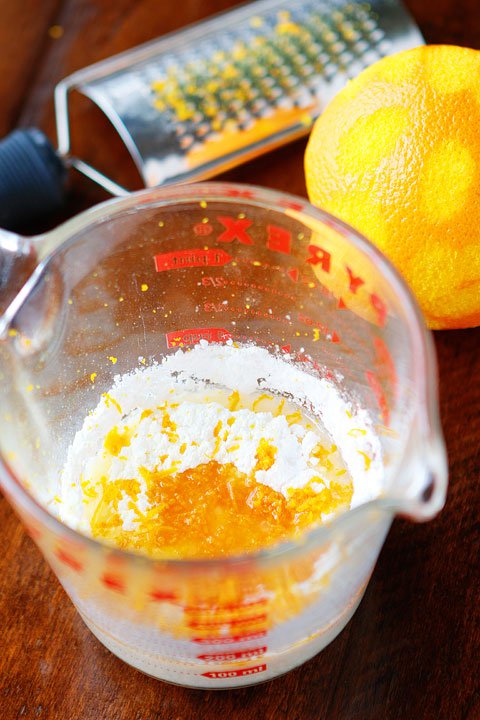 The glaze is easy to make. Mix the powdered sugar, orange zest and melted butter in a small bowl. Cut the orange in half and squeeze in enough juice to make the glaze. Stir with a fork until combined and smooth. If the glaze gets too thin, add powdered sugar.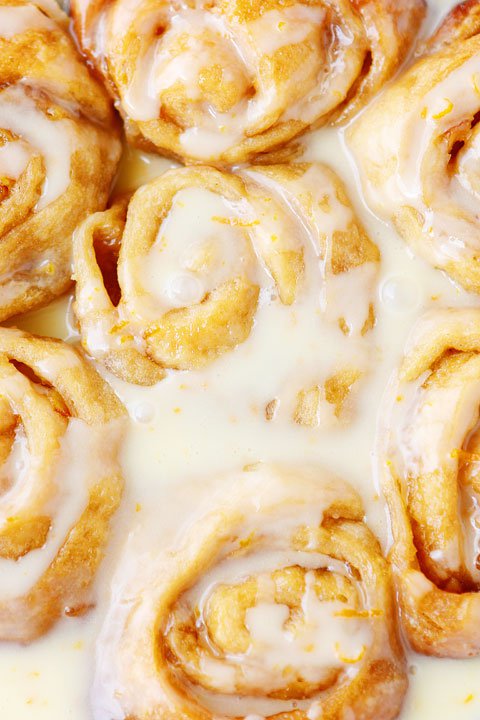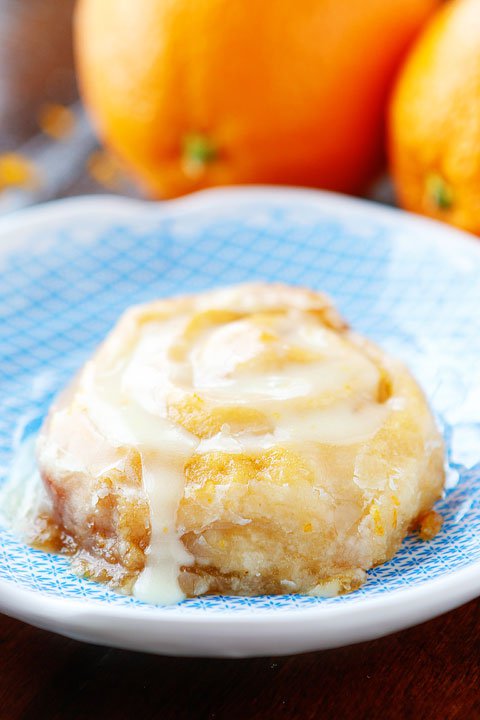 (Image Source: KevinandAmanda)
Click below to share this recipe with others…