When the autumn time of the year hits and apples come in season locally, it's a great time to enjoy some apple pie. Not only does it taste fantastic, it prepares you for the chilly weather! If you are somebody that loves apple pie, you need to try this dessert recipe that is a fantastic twist on two family favorites!
This no-baked caramel apple lasagna is not only delicious, it is very easy to make. It layers deliciousness in such a way that the end product absolutely melts in your mouth. Try it today and it is guaranteed to be an instant hit in your household!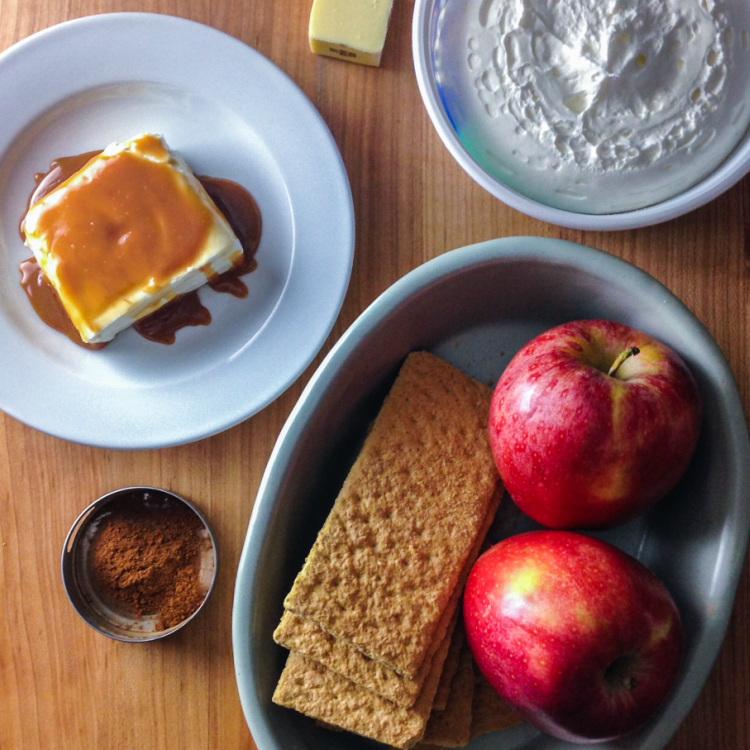 4 oz cream cheese, softened
4 tablespoons caramel sauce, divided in half, plus more for serving if desired.
3 tablespoons butter, melted
5 graham crackers, pulverized into crumbs
1 large or two small sweet crisp apples, (I used fuji) sliced very thinly lengthwise
4 oz cool whip topping
1 tablespoon cinnamon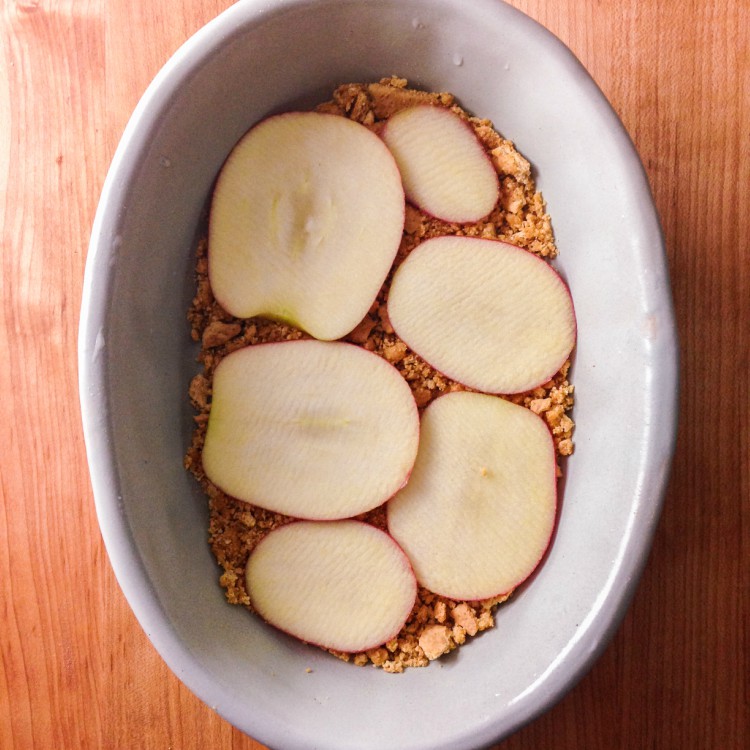 1. Beat the cream cheese with half of the caramel sauce until smooth and free of lumps. Set aside.
2. Mix the graham cracker crumbs with the melted butter and spread half of it in the bottom of a 4″x4″ baking dish. Press down to form a crust.
Top the crust with a layer of the apples, being careful not to overlap. Spread half of the cream cheese mixture over the apples and drizzle the remaining caramel on top.
3. Add another layer of graham cracker crumbs, apples, and cream cheese mixture. Top with cool whip and cinnamon. Set in freezer for at least 45 minutes.
4. Serve cold with extra caramel sauce, if so desired.