I have tasted a lot of different blueberry bread recipes in the past but when I tried this one, I was unprepared for the burst of flavor that I was about to experience. Not only did have the unique blueberry taste associated with it, the entire mixture of ingredients seemed to melt into one ball of deliciousness in my mouth.
When you also consider how easy it was to make this bread, as I had it prepared in a matter of minutes, it really adds to the complete package. Print out this recipe, attach it to your refrigerator and keep it for all time. It is one you will return to over and over again.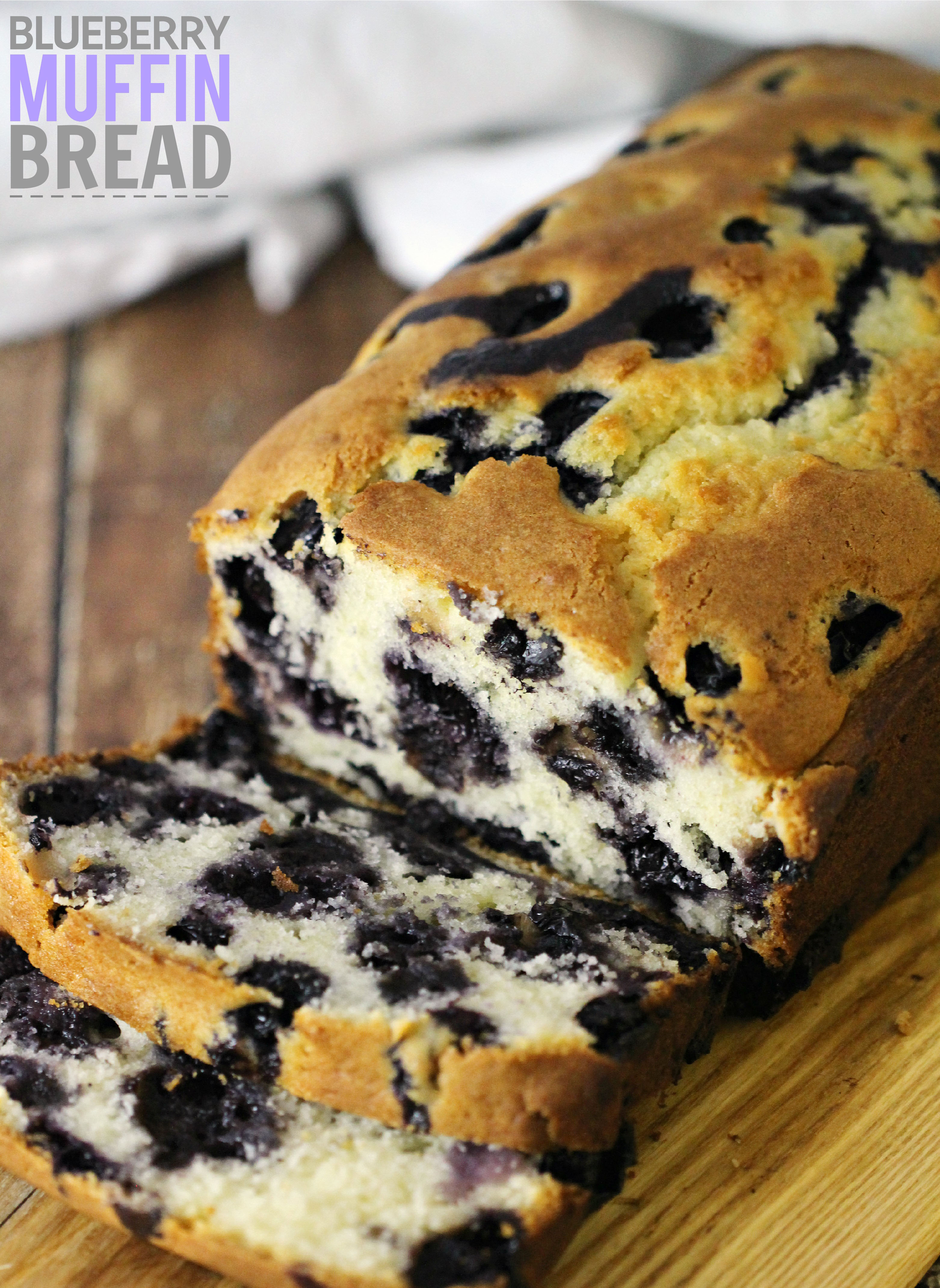 INGREDIENTS
1 cup white sugar
1/2 Cup Salted Butter
2 eggs
1 Cup Milk
2 Cups All purpose Flour
2 tsp Baking Powder
2 Cups Blueberries
DIRECTIONS
Preheat your oven to 350 degrees.
Grease a 9 inch loaf pan.
Cream together the butter and sugar.
Add the eggs and milk beating well.
Add the dry ingredients and beat until well combined
Add blueberries and mix by hand gently with a spatula being careful not to crush the berries.
Pour batter into your loaf pan and bake for 60-75 minutes.
Allow to cool in pan for 10 minutes before removing to finish cooling.