If you have spent any amount of time researching healthy eating and lifestyles, you have no doubt heard of detoxing. There are many benefits to doing so, as it can help you to deal with both physical and psychological issues.
Toxins exist in the world around us and our bodies tend to be toxic for a number of reasons. It can be a problem due to toxic water, food and even from toxic emotions. The good news is, you don't need to live like this permanently. The following 8 detox drinks can help to jump-start your way to better health and can even help you to lose weight.
1. Cucumber lemon detox water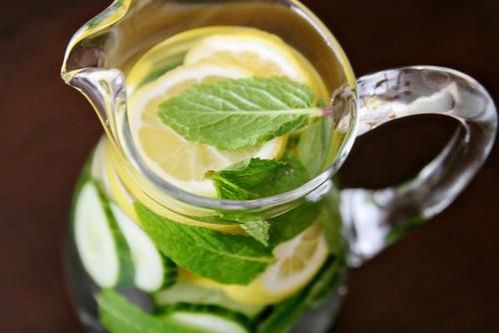 The combination of lemon and cucumber can help rid the body of toxins. Add a sliced lemon, sliced cucumber and some mint leaves in a pitcher of water. Allot it to sit overnight.
2. Detox water with apple and cinnamon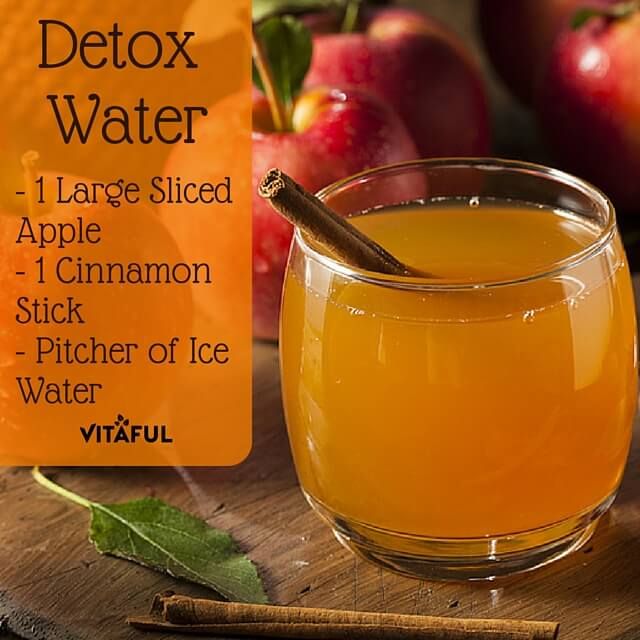 Don't let the simplicity of this recipe fool you. It's a great way to detox and has almost 0 calories. It can also help to slim the body. Add sliced apple and a stick of cinnamon to water. Let it sit for a few hours and enjoy
3. Fat Flush

Dr. Oz made this drink famous. It's a great way to remove toxins, build energy and keep hydrated. Slice one grapefruit, one tangerine and one cucumber in a large pitcher of water. Add 20 peppermint leaves. Let sit overnight and drink a glass before each meal.
4. Green Tea Detox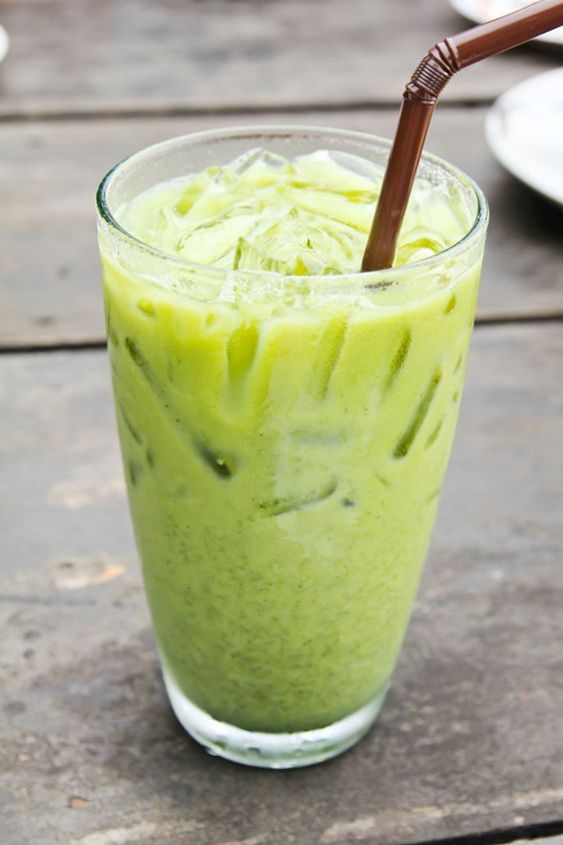 Green tea just seems to be one of those detox drinks that keeps all of us happy. Add green tea, honey, lemon, strawberries and cucumber to water. Brew the tea and chill before adding the other ingredients.
5. Stress-Relieving Detox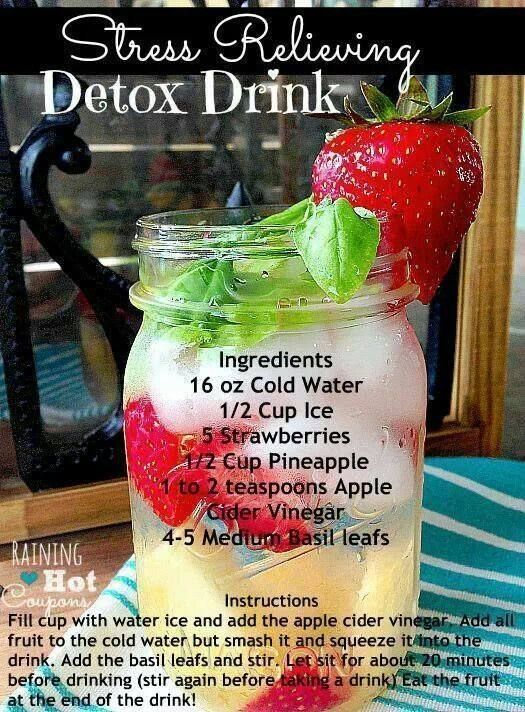 Here is a great way to relieve stress and hydrate. Apple cider vinegar is the active ingredient and it can help in many ways to boost the health. Adding the fruit helps as well and it can mask the taste of the vinegar.
6. Raspberry Lime Smoothie

This is also one of Dr. Oz's detox smoothies. You'll need 1 cup of water, 1 cup raspberries, 1/4 cup spinach, 1 banana, 1 tablespoon of almond butter, 1 tablespoon of flax seeds, 2 teaspoons of lemon juice and ice. Combine them in a blender, blend till smooth and enjoy.
7. Fruit-Infused Water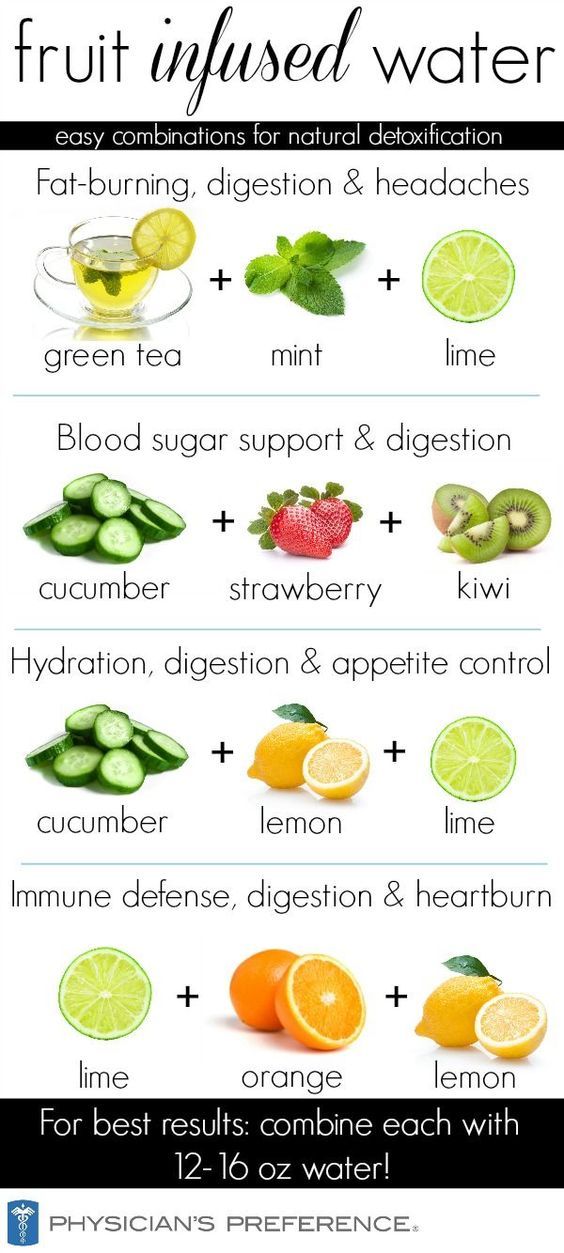 If you have a strong craving for soda, this can help you to kick the habit. When you add fruit to your water it is a lot less boring than water alone. If you let the blend sit for a few hours, it will help to marry the flavors.
8. Detox Tea

Green tea is full of antioxidants, so it is a great choice for better health. Try one of the above recipes and you will enjoy better health, more energy and less body fat.
Via: Remedy Daily
Be sure to share this with your friends on Facebook