Let's face it, life is far too busy to cook a huge meal every night but that doesn't mean we want to forage through the cupboards in the evening either. The fact of the matter is, there are a number of things you can do to ensure that your family is well fed without spending all of your precious time slaving over the stove.
This recipe is the perfect solution. If you haven't had a casserole lately, you're in for a real treat.
This chicken and potato casserole can be thrown together very quickly and, aside from the time it takes to cook, you can be enjoying it with very little downtime at all.
Why not bake one tonight? Your family will love you for it.
Layer 2 potatoes on the bottom of the casserole dish cubed. Follow that with 1 pound of sliced chicken breast.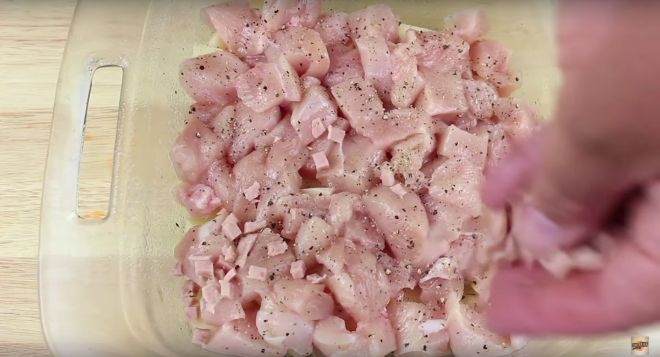 Salt, pepper and diced bacon form the third layer. You can also add some vegetables, such as green beans or carrots and you can leave off the bacon, but why would you want to? j/k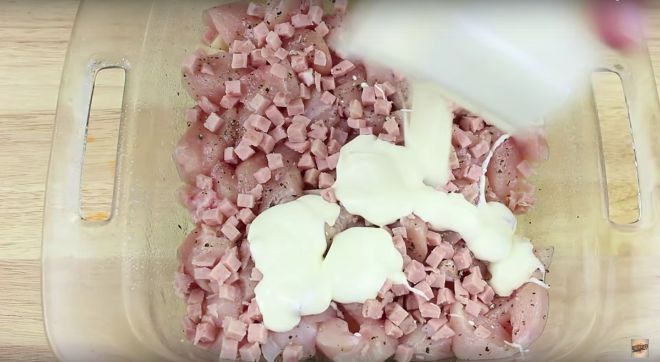 Pour approximately 1/4 cup of sour cream over this mixture or add some cream of mushroom soup for some extra flavor.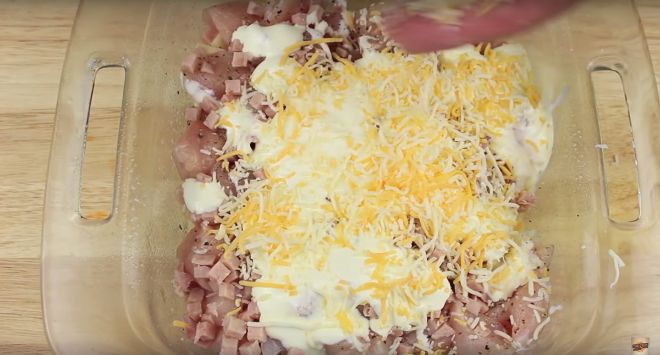 Sprinkle a little shredded cheese on top and continue to layer the cheese until the entire dish is covered.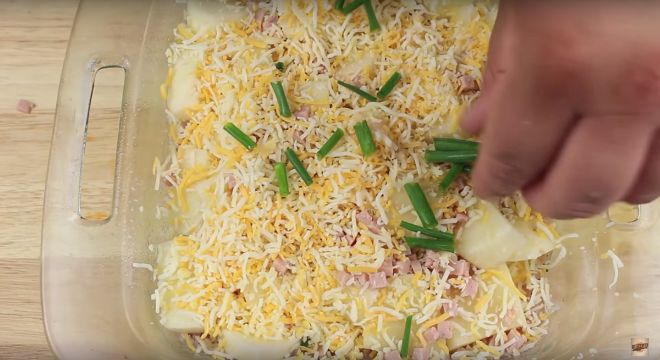 Sprinkle some chopped green onion on top and it is ready to go in the oven.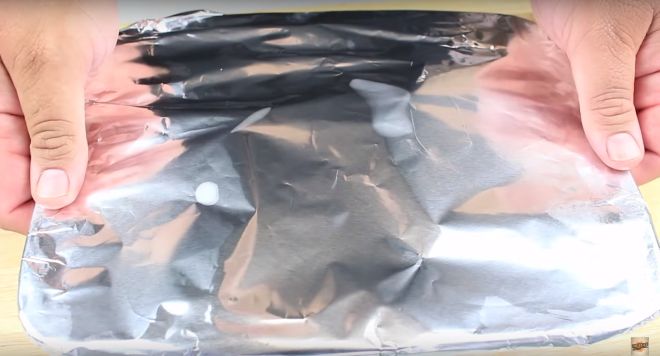 Place the casserole dish in a 350 degree preheated oven and cover it with foil. Bake for one hour, remove the foil and then put it back in the oven for 30 minutes to brown the cheese.
When you pull it from the oven, watch everyone come running to the table!
Via: Cooktop Cove
Make sure you share this delicious recipe with others on Facebook