It is difficult to find anyone who loves carbs that doesn't love lasagna. I don't know if it is the cheese, the sauce or the simple fact that it is absolutely delicious, but regardless of why people like it, it tends to be a family favorite. Unfortunately, it is also a dish that is rather time-consuming and difficult to make but that will no longer be a problem, once you see this recipe.
You might be surprised to learn that lasagna doesn't need to be difficult and in fact, you can even make it in just a matter of minutes. This is done with the crockpot, and after you learn how to put it together, you will find that this lasagna sneaks into your weekly rotation without any complaints.
First of all, mix 16 ounces of ricotta with one large egg, 3 tablespoons half-and-half that 1/4 teaspoon of salt.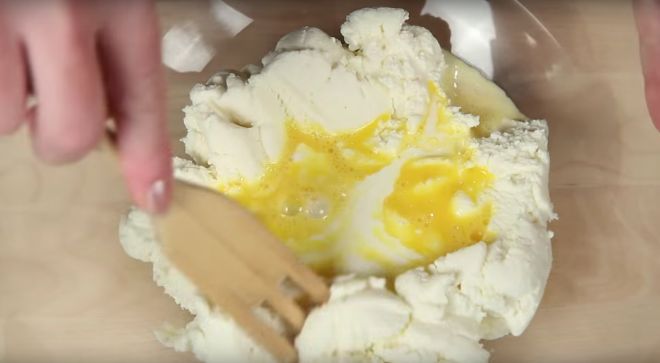 Using your favorite sauce, add a thin layer into a 4 1/2 quart crockpot. Make sure the bottom is completely covered.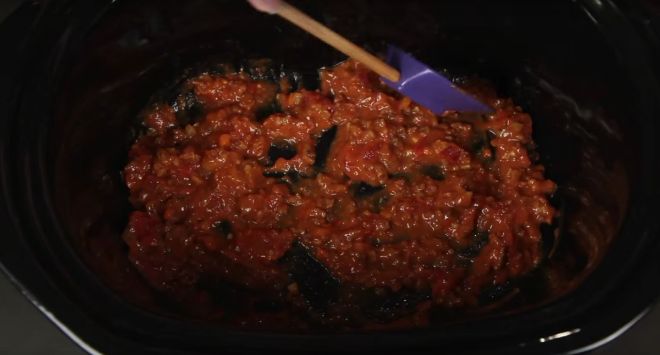 Add a layer of uncooked lasagna noodles. You may need to break them slightly so they fit in the slow cooker properly.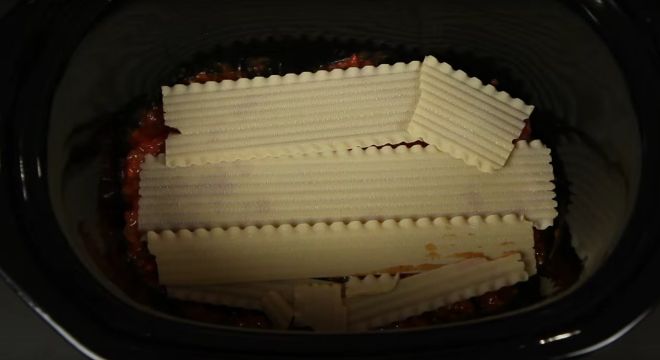 Smooth a layer of the ricotta mixture on top of your noodles.
Add a second layer of meat sauce on top of the ricotta. The uncooked noodles will soak up much of the moisture from the sauce so don't hold back when adding it. Put a layer of shredded Parmesan and then a layer of shredded mozzarella on top.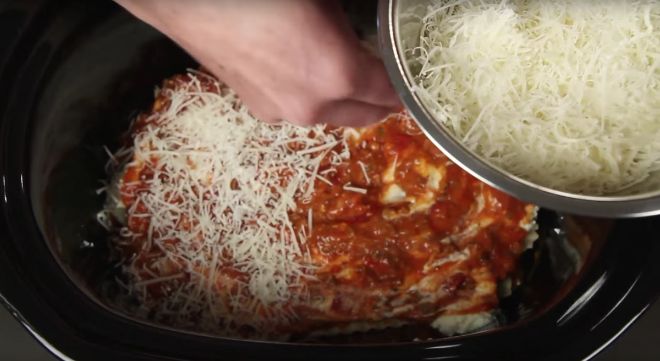 Continue layering in the same order until all of the ingredients are used. The top layer will be a Parmesan and mozzarella layer. This recipe uses approximately 10 ounces of shredded mozzarella, 5 or 6 cups of sauce, 12 lasagna noodles and 3 ounces of Parmesan.
Put the lid on the slow cooker and allow it to cook for 2 or 3 hours on high. If preferred, you can cook it 6 or 8 hours on low.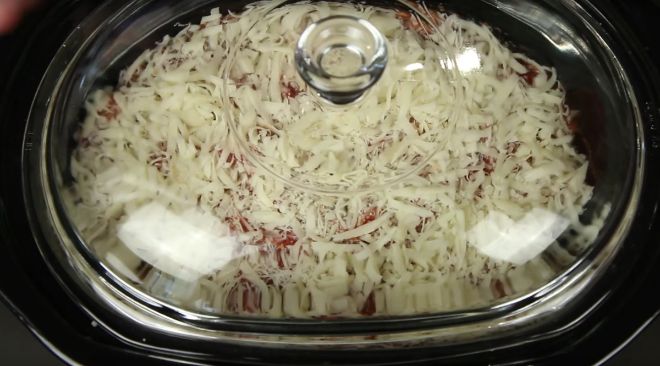 This is an incredibly easy recipe that could easily be turned into a vegetarian dish by using a meat substitute. It's also a great way to sneak vegetables into the diet of a picky eater.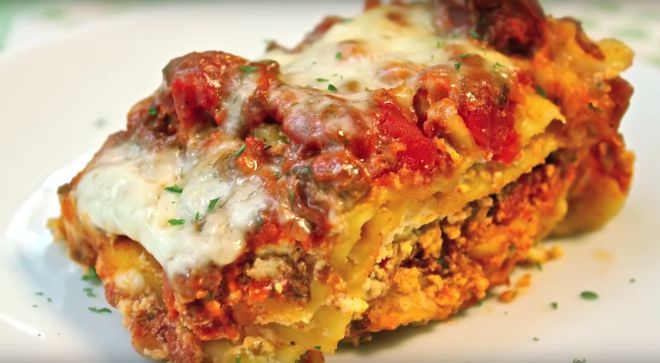 Watch it being made in this video:
Via: Wimp
Don't forget to share this recipe with your friends on Facebook