It would seem as if it was difficult to improve on an Oreo cookie, but this recipe proves that it is possible to do so. Not only is it an improvement, you may never eat a simple Oreo cookie again once you try it!
Of course, no recipe would stick to the top of your recipe box unless it was both delicious and easy to make. Fortunately, this Oreo ice box layered cake fits both of the criteria and not only that, it is something that your family will love and ask you to make repeatedly. What could be better?!
Whip up the heavy cream with sugar to sweeten it. Don't use too much sugar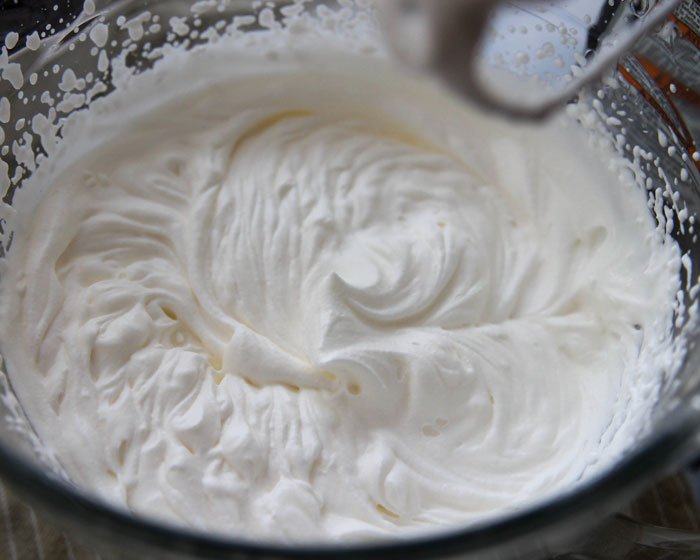 Layer the cake with one layer of cream and the next layer of cookie. Continue to repeat until it is the thickness that you desire.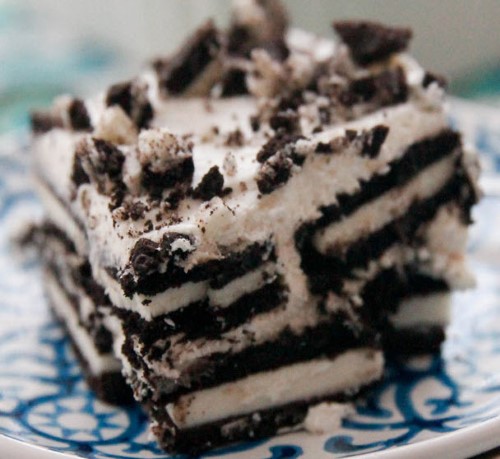 Put it in the refrigerator until cool and enjoy!
Ingredients
1 1/2 cups heavy whipping cream
1/4 cup powdered sugar
35-40 Oreos
Instructions
Place whipping cream in a large mixing bowl. Using a hand mixer, beat cream until soft peaks begin to form. Gradually add powdered sugar to cream and continue to mix just until stiff peaks form (do not overmix.)
Line the bottom of a square dish (mine is 8×8) with Oreos, covering the entire bottom. Spread Half of the whipped cream, evenly over the Oreo layer. Repeat, layering Oreos and remaining whipped cream.
Chop 3-4 Oreos and sprinkle on top for garnish. Loosely cover with foil and refrigerate for 4-6 hours before serving.