Chicken is perhaps one of the more common meals that we eat on a regular basis. We eat it baked, fried, grilled and cooked on a rotisserie. It really doesn't matter how you make it, it is typically going to come out delicious but at times, we crave something a little bit different.
If you are having chicken tonight and you want to do something unusual, yet extremely delicious, try this simple marinade. It will become a family favorite and something that you add to your chicken regularly from this point forward.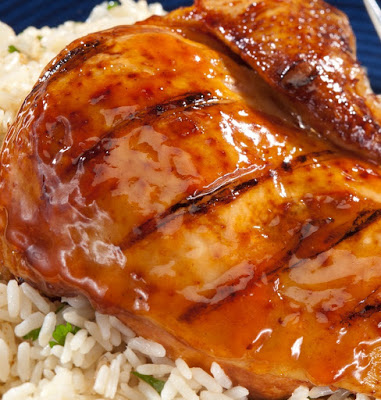 Ingredients:
4 boneless, skinless chicken breast
1 bottle Waldens Farm Zesty Italian dressing
1/4 teaspoon lemon pepper
Directions:
Rinse chicken and pat dry. Place in a shallow glass bowl and pour 1/2 bottle of salad dressing over it.
Cover and refrigerate for at least 3 hours. Lightly oil grill and preheat to medium high. Remove chicken breasts from marinade.
Season with lemon pepper and salt to taste.
Grill over medium high heat for 10 to 15 minutes on each side, or until chicken is cooked through and juices run clear.